We are re-opening!
We will be reopening on Wednesday 28-July. Restrictions will be in place to support social distancing requirements and face masks are mandatory and must be worn at all times when visiting our centre. Remember to check in via the mySA GOV app QR code at the entrance. Please refer to our COVID Updates page for more information.
Welcome to the Alan Coulter Recreation Centre
Alan Coulter Recreation Centre, or better know as the ACRC, is the primer gym in the Riverland. Our facility is staffed by a team of exercise, aquatic and customer service professionals who are committed to providing you with the best health and leisure experiences possible.

Our facility is known as the number one spot due to our large 2 court stadium and a 16m indoor heated pool the only one in the Riverland, offering hydrotherapy services, aquatic classes and Learn to Swim programs.

Our facility also offers you a wide variety of leisure activities such as personal training, aqua aerobics, Strength for Life and a wide range of Les Mill's class.

For all your health and wellness needs, look no further than The Alan Coulter Recreation Centre. We look forward to welcoming you to our facility.
Opening Hours
Monday 6am – 7pm
Tuesday 9am – 7pm
Wednesday 6am – 7pm
Thursday 9am – 7pm
Friday 9am – 7pm
Saturday 8am – 11am
Sunday 24/7 gym access only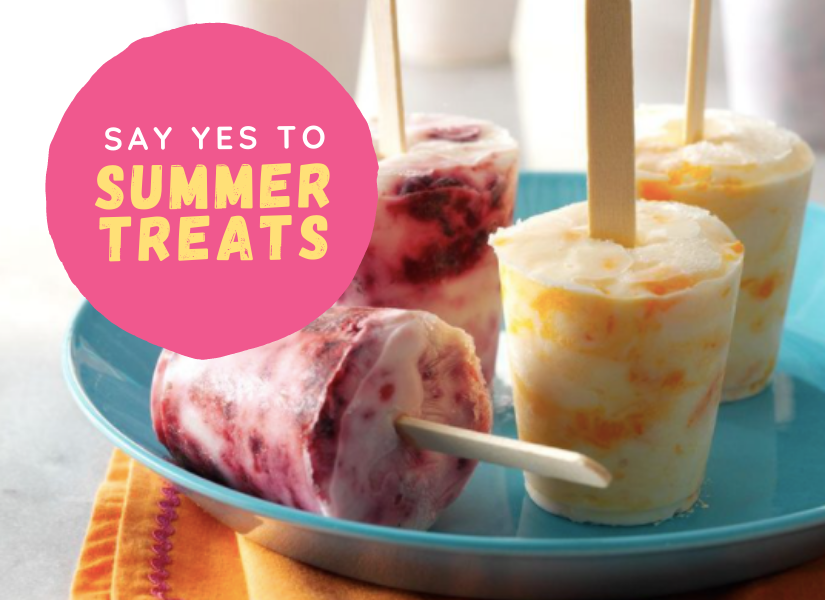 Say YES to Summer Treats
Cool down this Summer by trying these refreshing Frozen Berry Yoghurt Swirls! Quick and easy to make with only 4 ingredients - they are sure to be a hit with the whole family!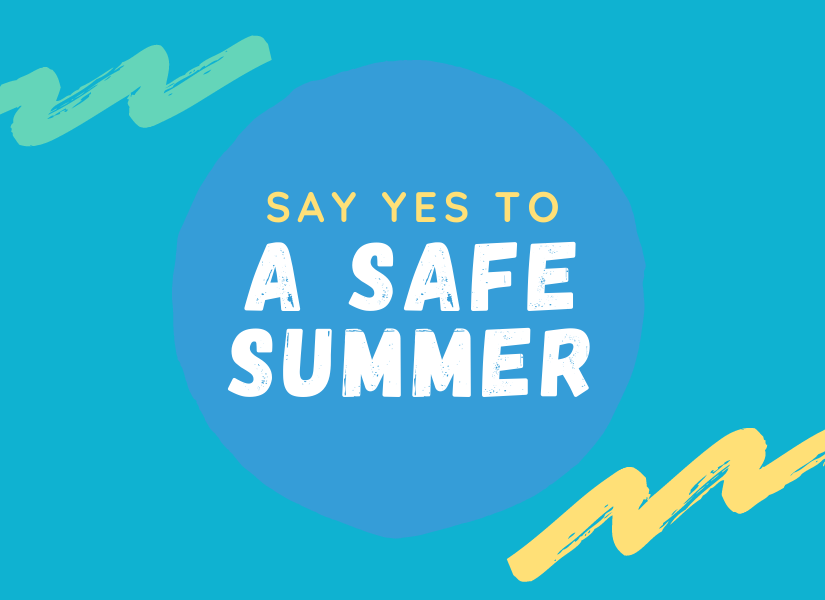 Say YES to a Safe Summer
Summer is here, and it's a great time to remind each other to be safe when in the sun or by the water!
Water, what is it good for?
Drinking enough water every day is crucial for many reasons: Organ function, prevention of infection, cellular nutrition, joint health and regulation of body temperature. Learn more below.
Top Tips for completing your first TRIX3 event
We know that completing your first triathlon can be a daunting experience, that's why we have created the TRIX3 Indoor Triathlon series in partnership Triathlon Australia! This provides you with the opportunity to partake in a triathlon without the stress of swimming in the open water or riding a bike on the roads. Taking the first step can be hard, so we have created our top tips to help you kick start your triathlon journey!
Group Fitness
Getting started in a health club can be daunting and our popular group fitness classes are a great way to help build your confidence.